Tip #1 Extensive Research!
Before you start buying a home, always start with the question of why you want to own a home. Is it for investment? For you and your family to stay in? This will lay the groundwork for what you desire in your dream home.
Next is to determine the location of your property and its prices.
There are two types of land ownership available in the market - freehold and leasehold. Freehold is the most desired type of land where the ownership has no end date and belongs to the owner in perpetuity. On the other hand, leasehold is a type of land ownership which has a maximum lease period where towards the end of the lease, it could revert back to the State Government in which they may grant for an extension of the lease.
Tip #2 Sort Our Your Finances
Time to assess your income, expenses and budget for a home. Financing a home can typically make a huge dent on your finances. This is because you would need to consider factors such as downpayment, stamp duties, and legal fees to name a few. Downpayment is an upfront payment during the purchase of a property which will not be covered by your home loans, while stamp duty is a fee paid to legitimize legal documents through stamping.
Some property developers such as UEM Sunrise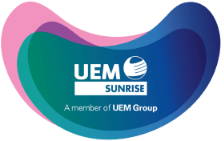 can help to reduce your financial burden by offsetting these costs with easy entry schemes.
There are many home loan programmes by different banks to suit your needs. To qualify for home loans from banks, you would need to have a good credit score. This can be done by ensuring that any loans, debts, and credit card bills are settled in a timely manner. Banks will determine your credit standing through the CTOS score. So, make sure to work on a good credit score and save up as early as possible!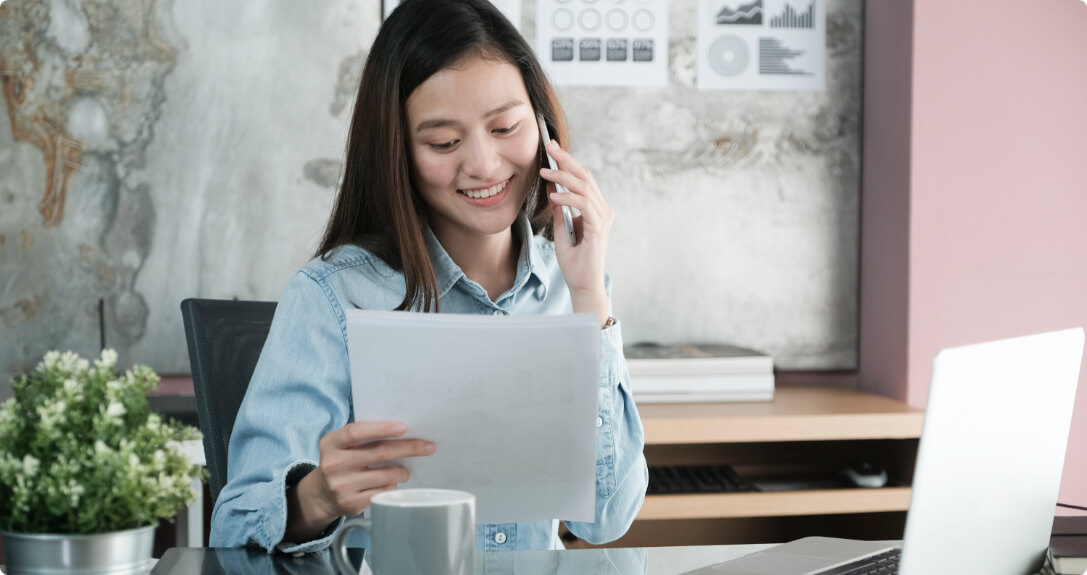 Tip #3 Getting Your Paperwork In Order
Once you have chosen your desired property and have the finances for it, now comes the paperwork with the developer. An essential component of this step is the Sale and Purchase Agreement or "SPA", a valid and binding contract between you and the developer containing agreed terms and conditions for sale and purchase of the property. The SPA is an important document as it contains terms that have been mutually agreed upon in the sale of the property. The SPA will also provide details including Defect Liability Period, completion date, delivery of vacant possession, form and schedule of payment, floor plan and layout of your desired unit and other relevant clauses.
You will also need to get the Memorandum of Transfer (commonly known as "MOT" or "Form 14A") executed after the completion of the project. This is a legal document that will clearly acknowledge the transfer of property ownership from the developer to you.
Tip #4 Property Inspection
After completing all the documentation and waiting for your home to be ready, congratulations! You would now have gotten your keys to your newly purchased home. As part of your SPA, there will be a Defect Liability Period or "Warranty Period" that usually lasts for 24 months. So, you should always inspect your property, every possible nook and cranny once you have collected your keys. During this time, the developer will be responsible for repairing any defects which are identified on the property either due to any incomplete construction or that the agreed standards are not met.
These are just some tips to consider before starting your home buying journey. It is also important to make sure to look for a reputable and established property developer like UEM Sunrise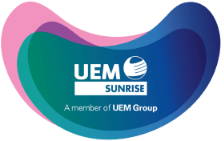 where our friendly customer care consultants are ready to help!
We have recently partnered with Maybank Islamic under their HouzKEY initiative where you can benefit from 100% financing at the lowest rate for the first five years, forking out only a refundable deposit of three months instead of a costly down payment for featured properties! You will also benefit from stamp duty exemptions and MOT waivers under the Government's recently extended Home Ownership Campaign (HOC) which lasts until the end of the year.
Visit here to find out more about our campaign with Maybank Islamic's HouzKEY.