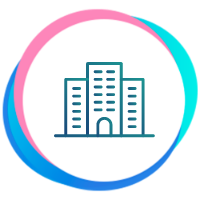 The pulse of a nation and the seat of heritage
Where the past, present and future meet
Towering skyscrapers and modern infrastructure interspersed with colonial and pre-war buildings, generational businesses and hawker stalls. Its multinational denizens have created a convergence of world cultures.
Find the best of commerce and leisure
An exciting, yet balanced environment
At the heart of the city, premium residential, commercial and retail spaces are integrated with entertainment and shopping venues —the atmosphere is 24/7 vibrant, punctuated by lush green spaces such as the Bukit Nanas Forest reserve.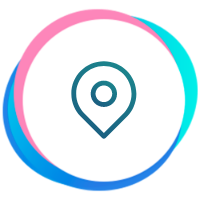 Stay in touch with the rest of Malaysia
Go anywhere from Kuala Lumpur
Connected to the suburbs and beyond by a comprehensive transportation network which includes the MRT, LRT and KL Monorail lines and a network of highways.