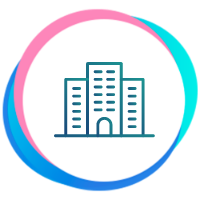 The centre of technology and commerce
Establish your business in a conducive environment
Nusajaya Tech Park, 68° Avenue, Gerbang Nusajaya CBD, SiLC are all located within the Gerbang Nusajaya. These developments offer fully equipped commercial and retail spaces.
Live well amidst growth and innovation
Enjoy a naturally paced lifestyle
Aspira LakeHomes and the premium Aspira Gardens are the premier residential developments of Gerbang Nusajaya. They offer a gated community lifestyle that is harmonious with nature.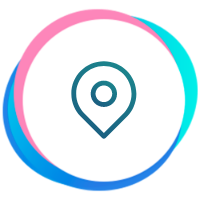 An international, cross-border location
Stay in the flow of commerce across borders
Connectivity to the rest of peninsular Malaysia is ensured via numerous major highways. Singapore is accessible via the causeway with Sultan Abu Bakar CIQ Complex within the vicinity.