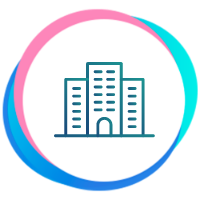 Promoting an eco-friendly lifestyle
Revel in wide, green surroundings
The surrounding low density environment unfolds with open spaces and landscaped gardens including a large linear park, a 6 acre lake with a 4.8 km jogging trail and integrated garden back lanes.
Enjoy great peace of mind
Your security is taken care of
Comprising 8 individual Precincts, each with an individual park and comprehensive security features where accessibility is limited to a single entry-exit point with a guard post and perimeter fencing.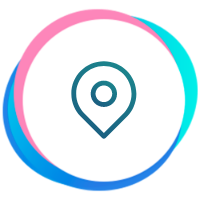 A convenient lifestyle awaits
Everything you need is nearby
Public amenities, facilities, shopping outlets and other residential areas are conveniently located just a short drive away from Nusa Idaman. This makes it the ideal locale for those who are seeking a sense of balance and completeness.