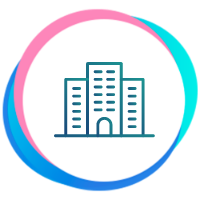 Introducing a new dimension of modern living
The dawn of new lifestyle standards
Offering a new paradigm of urban living, leisure and work, this 86-storey development features high-end luxury residences, dining outlets, street-level retail outlets and an office podium. These complementary components form a self-sustaining community.
Where beauty is more than meets the eye
Every object is designed, every detail considered
The interiors and exteriors of this development are designed with the intent of telling a thematic story that complements its breathtaking views.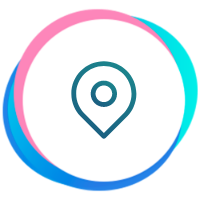 Unprecedented connectivity and convenience
Reach outward from the Melbourne CBD
This is the only residential development in Melbourne with a direct underground connection to the Melbourne Central Train Station and the city's largest continuous retail precinct.